Vadim Guy, O.D., F.A.A.O.
Vadim Guy, O.D. received his Doctor of Optometry from Nova Southeastern University. He earned his Bachelor of Science in Biochemistry from Roberts Wesleyan College.
Dr. Guy is a Rochester local who grew up in Greece. He speaks Ukrainian and English languages. Specializing in Ortho-K/Myopia and pediatrics, Dr. Guy is intrigued with myopia control, nearsightedness, and orthokeratology (Ortho-K). He is certified to work with Corneal Refractive Therapy (CRT). He is an active member of the American Academy of Orthokeratology and Myopia Control (AAOMC), where he attends conferences to expand his knowledge and learn the latest research on myopia control. He also works with "hard-to-fit" contact lenses for conditions like keratoconus and specialty scleral contact lenses.
For his externship, Dr. Guy trained at the world-renowned Bascom Palmer Eye Institute in ocular diseases, including glaucoma, diabetic and hypertensive retinopathy, and macular degeneration. He also completed clinical rotations in binocular vision, contact lenses, geriatrics, low vision, pediatrics, and primary care.
Dr. Guy completed his residency at Nova Southeastern University College of Optometry, studying pediatrics, binocular vision (amblyopia and strabismus), vision therapy, double vision, and traumatic brain injury rehabilitation. He trained with the pediatric ophthalmology department at Bascom Palmer Eye Institute during his residency.
Dr. Guy is a Fellow of the American Academy of Optometry and a candidate for fellowship with the College of Optometry in Vision Development (COVD). He is an active member of the American Optometric Association (AOA), the New York State Optometric Association, the Rochester Optometric Society, and many others.
Dr. Guy enjoys being involved and giving back. He is the immediate past president of the Rochester Optometric Association, a Children's Vision Coalition board member, and the state clinical director for Healthy Athletes with Special Olympics New York.
In addition to his professional involvement, Dr. Guy enjoys traveling and has visited numerous countries providing eye care with the Fellowship of Christian Optometrists. He enjoys spending time with his wife and traveling. He also enjoys being with friends and family, especially his nieces and nephews.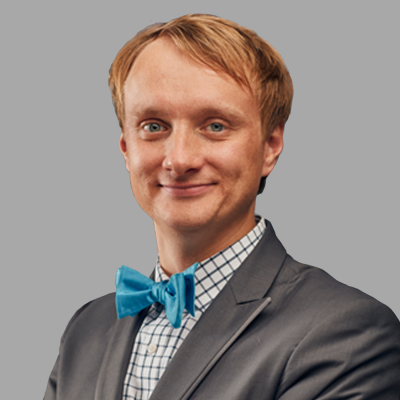 Family Friendly
Accepting New Patients
Professional Certification
In Person Appointments
Speaks English
---
Book now with
Vadim Guy, O.D., F.A.A.O.